Organic products: the production of the farm
FARM PRODUCTS
- Organic flour
- Honey organic Millefiori
- JAMS of: Figs, Apples, Quinces, Cherries, Plums, Elder and Savor.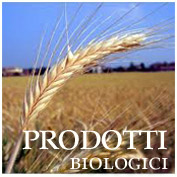 Who is interested in purchasing the products can make a request via email to: dfmaria@libero.it or call references to the company.
The company sells the following products from our own certified ICEA: acacia, chestnut wildflower, flour type 0 and 2, kiwi juice, various jams, chickens, hens, capons, Muscovy ducks, geese, rabbits (cleaned and cared for ), salamis, sausages, bacon, and you can book ossocollo 1 / 8 of veal (or beef) or pork Romagnola race that are sold already reduced in single portions.
ICEA certified organic farm - E836 | Padua, January 1, 2008
The company has licensed its multipurpose hall.

Download the price list of products
Some of our labels :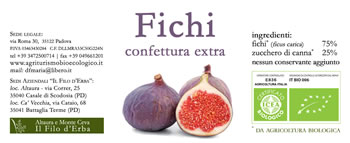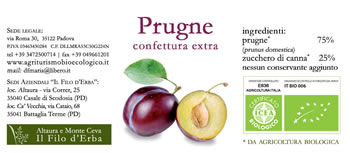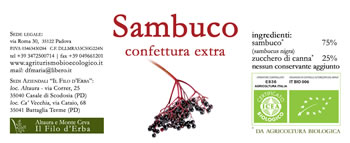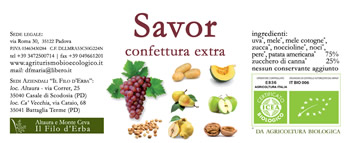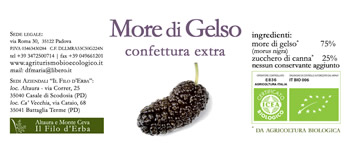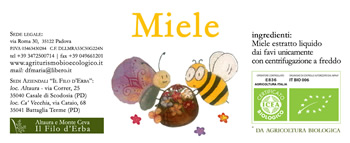 | | |
| --- | --- |
| Video Altaura | Video M.te Ceva |