Events in farm "Il Filo d'Erba"
On this page you will find directions to all events that we organize on the farm.
1° PARTY of the blade of grass,
April 30 and May 1, 2011

Saturday, April 30: FIRST PARTY OF "Blade of Grass"
The flowers of Spring, fried locust, sambuco syrup, candied violets, taraxacum syrup, grape leaves. We can take home edible herbs of our campaign. Sweepstakes: art with nature. Fishing in the ditches and build a raft.
Sunday, May 1' FIRST PARTY OF "Blade of Grass"
We visit today ... someone who works, the bees show us how to live and we will savor, from the honeycomb, their delicious honey. we do beeswax candles. Spin wool .. is not that difficult, let alone dye it with herbs! Sheep shearing and wool spinning, and we felt we learn to use the frame. The Giant Snakes and Ladders with boxes that fill the court of the company.
---
Sunday, March 27, 2011:

OPEN FARM DAY!
---
Carnivale 2011 in Casale di Scodosia
---
The metamorphosis of the pig : PIGS IN WINTER 2010-2011
---
Sundays and Holidays
---
Theme days at the Farm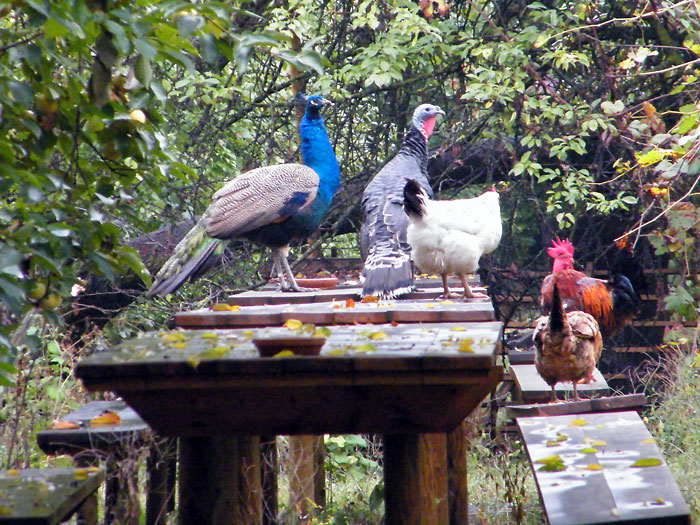 | | |
| --- | --- |
| Video Altaura | Video M.te Ceva |