Organic rabbit
Salling Rabbit organic farm
All born at the Farm. Most choose where make nests and give birth. They live in large fencing or either free . They feed on choosing herbs, roots and the seeds (of which they are greedy) in the fields surrounding the court. In some points of the troughs are placed on the farm with farm products.
Warning: The cost will be calculated on the actual weight of the product purchased.
Who is interested in the 'purchase of products can make a request via email to: or call dfmaria@libero.it references to the company.

Download the price list of products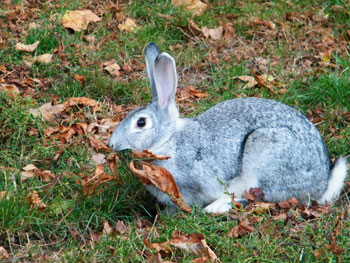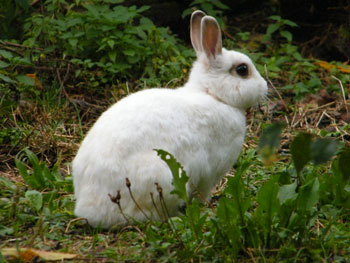 | | |
| --- | --- |
| Video Altaura | Video M.te Ceva |