Bovini: vendita sorana biologica di Fattoria
Romagna pure race with pedigree. The animals were all born on the farm. They live, open air winter and summer (also enjoy swimming in the ditches of the company) and eat only herbs edesclusivamente fields, alfalfa and hay that we produce..
The weight is kg.400 average, 60% rendered : 240.00 kg meat to be processed. Division into 8 parts, each of kg.30, 00, containing the same amount of steak, fillet, rump, bone-in chops, boneless chops, ground, ossobuco, liver, heart, kidneys, 1 language.
Warning: The cost will be calculated on the actual weight of the purchased product.

N.B. Within 2 days from the date of withdrawal from the slaughterhouse all the goods must be withdrawn. 
Who is interested in the 'purchase of products can make a request via email to: or call dfmaria@libero.it references to the company.

Download the price list of products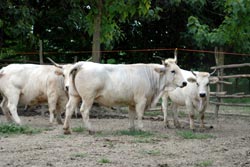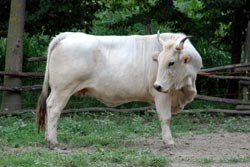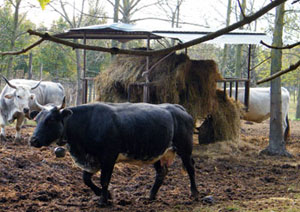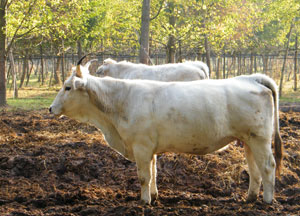 | | |
| --- | --- |
| Video Altaura | Video M.te Ceva |